How to Make Your Next Doctor Visit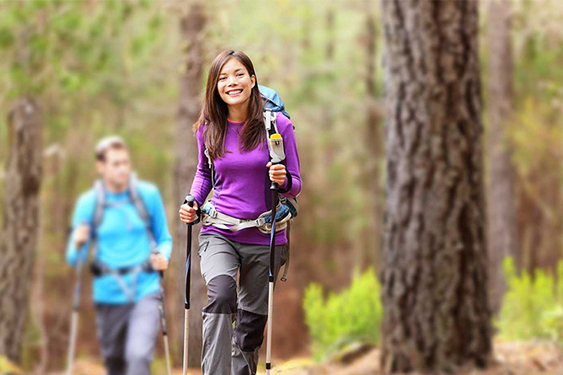 How to Make Your Next Doctor Visit
Chances are good that you do not really relish the thought of going to the doctor's office. Few people want to spend even an extra minute in a medical office if they can help it. To make the visit as easy as possible, it is important to prepare for it well ahead of time. This helps to reduce the amount of stress you feel, and it can actually help to make the visit go far easier. Let us look at a few of the ways you can do this before your next visit.
Preparation Goes A Long Way
When you prepare for the appointment, just as you would for any other type of meeting, you will find that it can help to alleviate some of your fears, and it can help to organize your thoughts. Make a list of the things that concern you regarding your health and begin thinking about the questions you want to ask the doctor. After you make your list, think about which of your questions and concerns is the most important, at least to you. Put your list of questions in order so you can ask the most important first. By putting the big questions out front, it ensures that you have time at the appointment to address the largest concerns you have.
Working With A New Doctor
One of the reasons for anxiety is going to a brand new doctor. When you are visiting someone who does not know your health history, it can be difficult. Try your best to make sure you send over your health records to the new doctor if possible, just to make sure they have as much information on you as necessary. This is particularly true for those women who have particularly complicated health histories. You may also want to bring along names and contact information for prior doctors. Your new doctors can confer with your old physicians if necessary.
Know Your Insurance
Insurance can certainly be complex, and many highly intelligent people still have trouble understanding exactly what their insurance offers and what it requires. Make sure you know what type of insurance plan you have, and what it will cover. Some insurance plans may not offer full coverage for all of the services you need.
Learn About The Practice
Something else you should do is make sure you learn as much as you possibly can about the practice and the doctors, nurses, and other medical professionals who are working there. Learn about them through their website, simply so you have a bit more knowledge when you get to the office. Even simply seeing a paragraph or two about the doctors and their professional history can make you feel better about the overall experience.
With the right amount of preparation, it should be possible to make sure you are ready for your appointment and to ensure it is not an anxiety-inducing affair. A little research and simply writing down your questions really can make quite a difference to the appointment.